Sweet Sauces & Condiments
Canditi Fichi - Candied Dottati Figs | 3.5 oz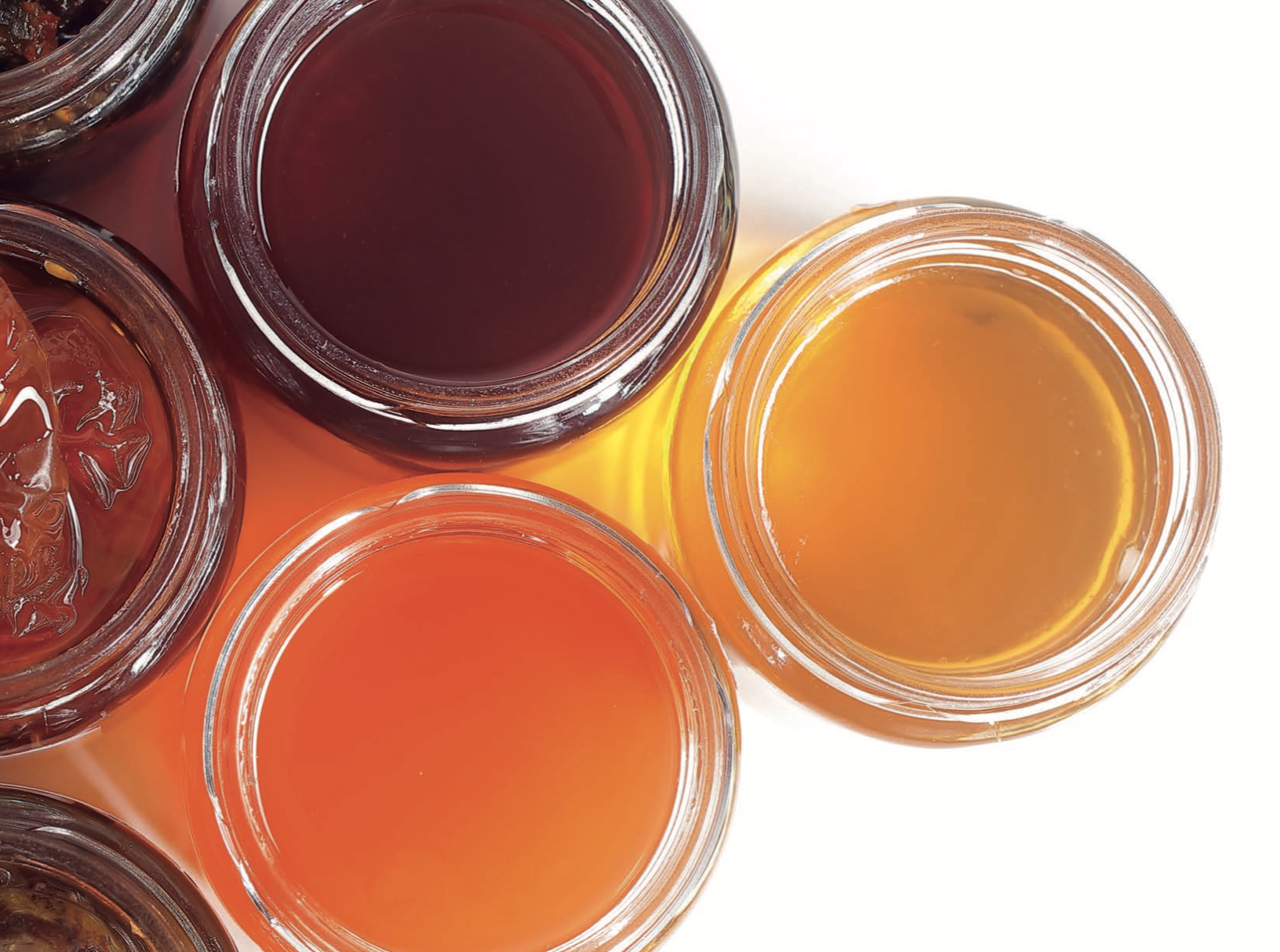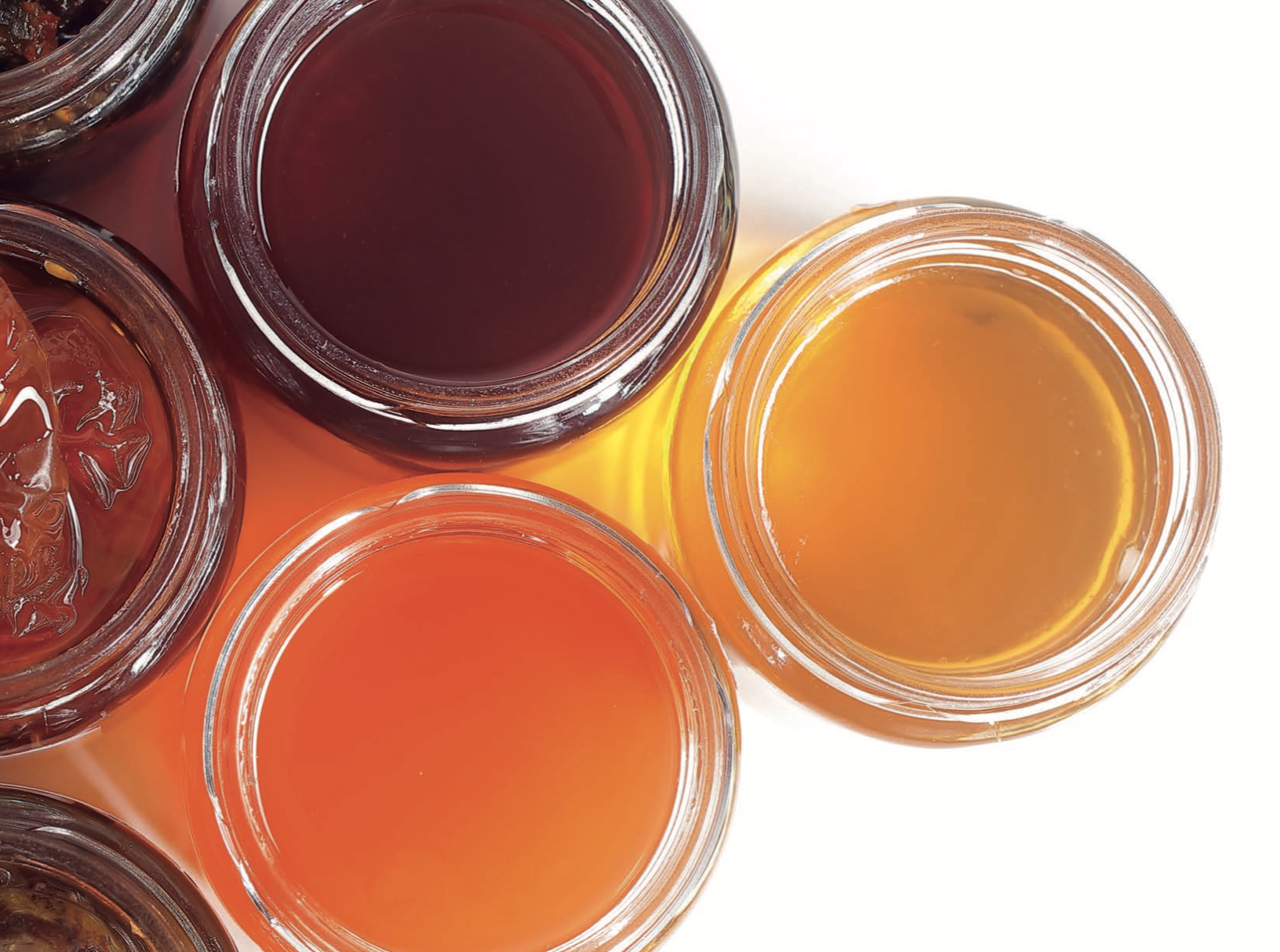 Canditi Fichi - Candied Dottati Figs | 3.5 oz
Pasticceria Bonci
Dottati Figs; harvested in September directly on our trees only when the season permits it, these beautiful flowers, are candied in a warm sugar syrup added with a little part of apple vinegar. Spectacular with all kind of cheeses or simply spread on a crisp slice of Tuscan bread.
Since 1500 candied fruit, brought to Italy by the Arabs, has been a mainstay of the pastry and the culinary arts in general, allowing a natural element such as sugar to preserve fruits and vegetables.
These are dipped in a warm bath for days at a controlled temperature, encouraging the physical exchange between water and sugar, with which maintain over time the best organoleptic and natural conservation.
Ingredients: Figs, sugar, glucose syrup from wheat, apple vinegar.
Produced in laboratories that use: Hazelnuts, nuts,walnuts, almonds, pistachios, milk powder, milk proteins, soy lecithin. Product may contains traces of nuts.
Produced without preservings and colorings.