Savory Sauces & Condiments
Sun-Dried Eggplant in Oil | 8.11 oz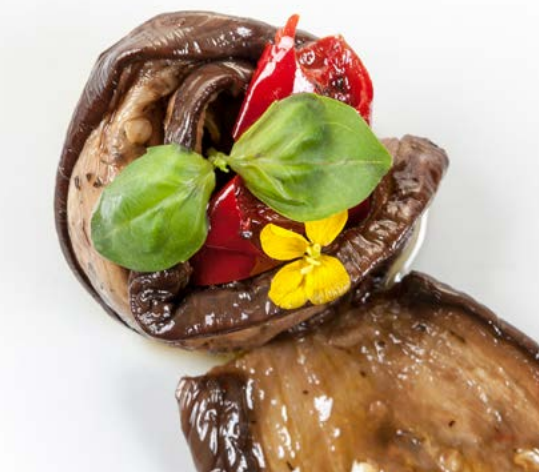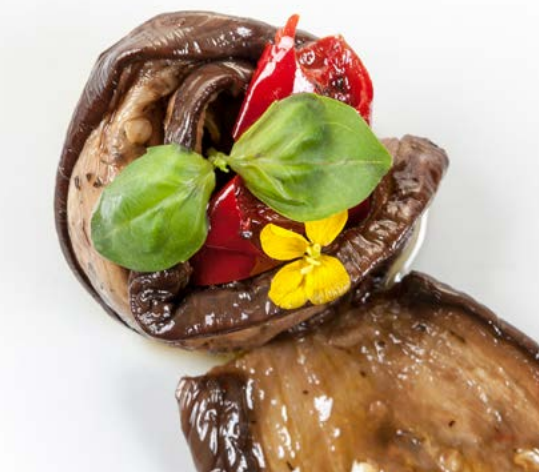 Sun-Dried Eggplant in Oil | 8.11 oz
I Contadini
In sunflower seed oil and extra virgin olive oil.
Ingredients: Sun-dried aubergines (65%), extra virgin olive oil (30%), capers, unrefined sea salt, hot pepper, apple cider vinegar, mint, aromatic herbs, garlic, lemon juice.
Our aubergines are grown in the open field in April, and are harvested manually in July and August. Always inside our farm they are washed, selected, cut into slices, salted, put on the drying frames and left to rest for 3-4 days. Then they are selected, washed and dressed with Mediterranean spices and potted in extra-virgin olive oil. To get 500 grams of dried aubergines it takes about 10 kg of fresh, and a 130-hour processing.
Even today in all the houses of our south, women work and keep the aubergines in a thousand different ways. And we try to reproduce that same love for this vegetable and all the tradition in its processing.
They have a definite and well-defined taste, excellent for seasoning a sandwich or a pizza. If you boil for a few minutes in water and very little vinegar, they become an excellent base for rolls with fresh cheese, tuna and capers. Try them as an appetizer or in the parmigiana.