Savory Sauces & Condiments
Seasoned "Celline" Black Olives in Oil | Assorted Sizes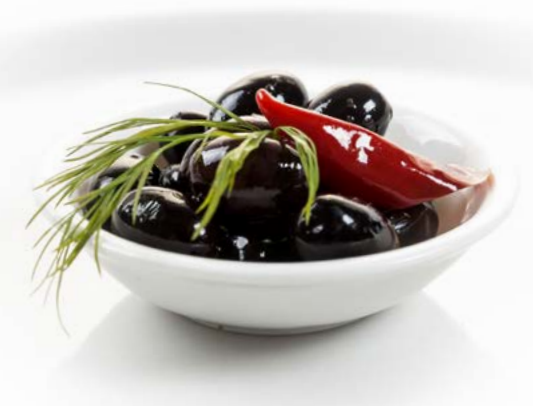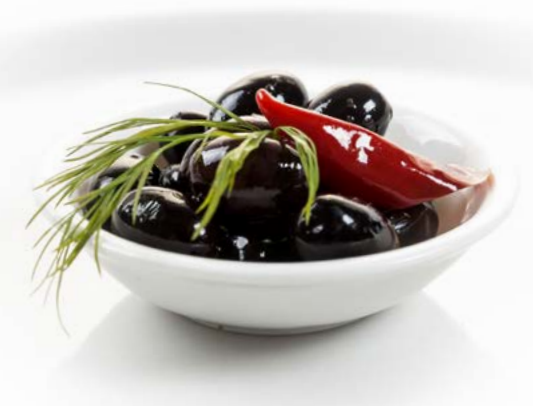 Seasoned "Celline" Black Olives in Oil | Assorted Sizes
I Contadini
In sunflower seed oil and extra virgin olive oil.
Ingredients: "Celline" type olives (65%), extra virgin olive oil (30%), hot pepper, herbs, unrefined sea salt, garlic, lemon juice.
They are typical olives of our area and are harvested after veraison, then in November. The olive growers give it to our farm, where they are washed, divided by size and deamarized in water and salt for about 6 months.
Once this process is carried out, which takes place in a natural and traditional way, the olives are seasoned with spices and chilli pepper and potted in extra-virgin olive oil.
In our part they are called "the mature ones". They are tender and tasty, they season vegetables, meats, fish in foil. You could also meet them in a loaf of wheat bread: in that case you are in the presence of the lady "puccia salentina".