Savory Sauces & Condiments
Salentini Green Tomatoes in Oil | 8.11 oz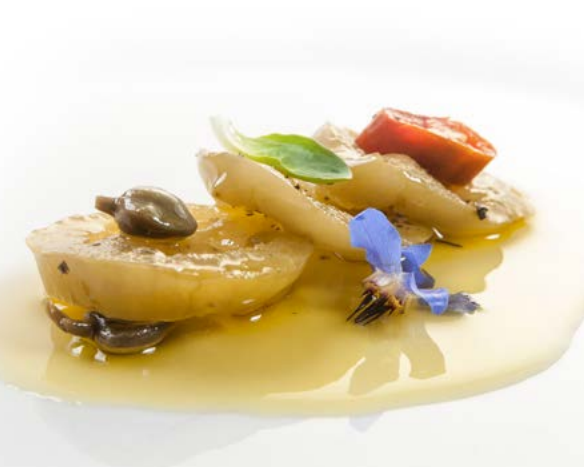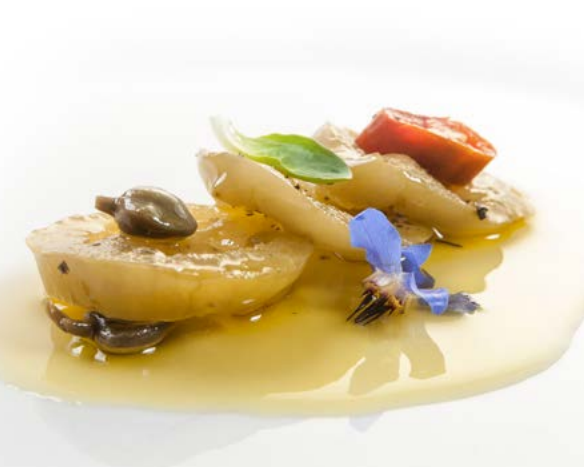 Salentini Green Tomatoes in Oil | 8.11 oz
I Contadini
In sunflower seed oil and extra virgin olive oil.
Ingredients: Green tomatoes (60%), extra virgin olive oil (30%), capers, unrefined seasalt, hot pepper, apple cider vinegar, fresh mint, garlic, herbs, lemon juice.

They are cultivated in open field on our farm in May, to be collected manually in July, when the tomato is still unripe.
They are washed, selected, cut into slices and left to mature in salt. Even today we use this technique typical of the southern tradition that our grandfather handed down to us. And it is only after this passage that we season the green tomatoes with Mediterranean spices and we invade them by hand in extra-virgin olive oil. In this way on your tables comes a preserve similar to that prepared by our grandmothers, when in summer they preserved the flavors to be consumed during the long winter.
The green tomato is tantalizing and appetizing. It is excellent as an appetizer if accompanied by cheese, or to create vegetable skewers. Try it for example in fresh salads!