Savory Sauces & Condiments
Pepper Patè | 8.11 oz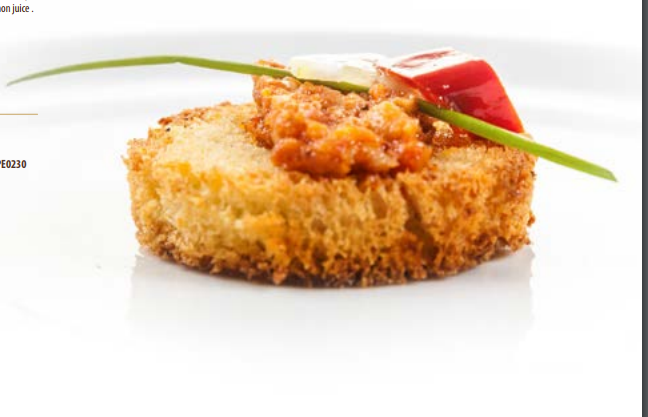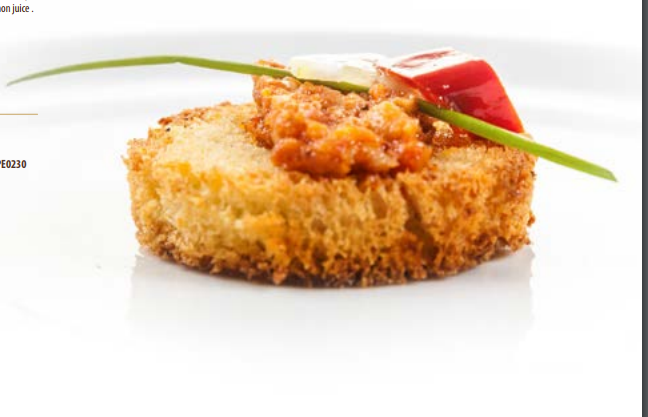 Pepper Patè | 8.11 oz
I Contadini
Ingredients: Red sweet peppers (32%), extra virgin olive oil (30%), sundried tomatoes, aubergines, hot peppers, onion, apple cider vinegar, aromatic herbs, unrefined sea salt, lemon juice.
The sweet red peppers are grown in open field in May from our farm, and collected manually between August and September. They are washed, selected, cut into layers and matured in salt for a short time. Once again washed and selected, finally chopped with other Mediterranean vegetables and spices to obtain a delicious paté, which is potted in extra virgin olive oil.
All the processing is done by hand to obtain a savory and tasty preserve like those of the past.
Our peppers paté is slightly spicy, very aromatic, with a bouquet of flavors that is perfect for preparing bruschetta or for filling rich sandwiches. To try also in sautéed, in sauteed mussels, in meat with pizzaiola, as a flavor enhancer in pasta with tomato sauce.