Savory Sauces & Condiments
"Leccine" Red Olives in Brine | Assorted Sizes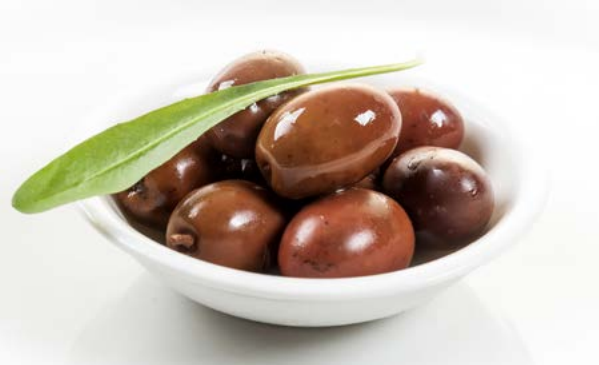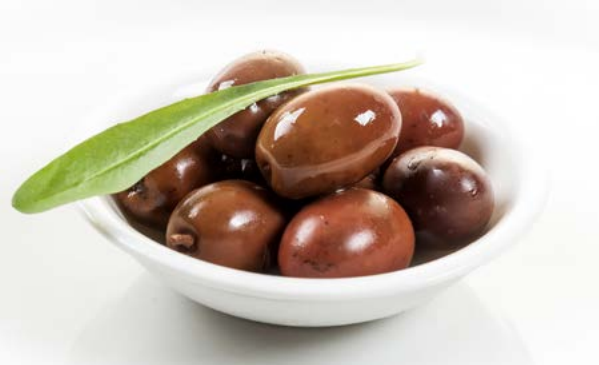 "Leccine" Red Olives in Brine | Assorted Sizes
I Contadini
Ingredients: "Leccine" olives (67%), water (30%), unrefined sea salt, lemon-juice.
They are typical olives of our area and are harvested between October and November, halfway through veraison. The olive growers confer it on our farm. It is here that they are washed, divided according to size, deamarized in water and salt for about 6 months. It is a long time that comes from our tradition. After this time they are again selected to choose the best and always filled with salt and pasteurized water.
They are our small, tasty and delicious olives that can be used to flavor aperitifs, salads, fish or meat recipes with pizzaiola. In the Salento kitchens they never fail. Try them in a potato salad!