Savory Sauces & Condiments
Artichoke Hearts alla Crudaiola in Oil | Assorted Sizes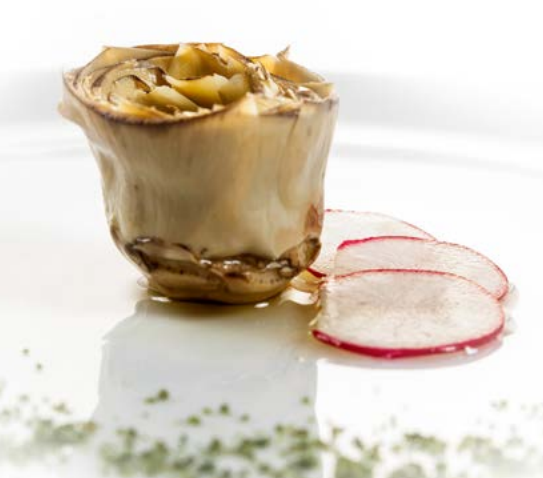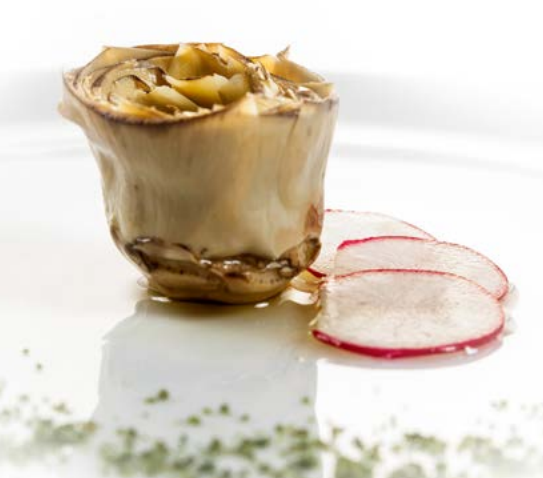 Artichoke Hearts alla Crudaiola in Oil | Assorted Sizes
I Contadini
In sunflower seed oil and extra virgin olive oil.
Ingredients: Artichokes (65%), extra virgin olive oil (30%), apple vinegar, unrefined sea salt, lemon juice.
Small, tender and appetizing, these artichokes are an autochthon variety named "brindisino". The cultivation starts in the beginning of October and the picking in April. The fresh artichokes end their working process within eight hours of being picked. This kind of artichoke is very tender. We remove the leaves and we turn it by hand with a small knife. Then it is scalded and is put in extra-fine-olive-oil. No other ingredients or spices are added in order to valorize the unique taste of this product.
They can be used to enrich a hors-d'oeuvre, to dress cold rice together with our Mediterranean greens and are really delicious on pizza. They have a natural taste and are also excellent to enrich a warm dish. They are very crackling: this feature makes of them one of our most sought-after product!