Savory Sauces & Condiments
Capers of Salento in Sea Salt | 5.30 oz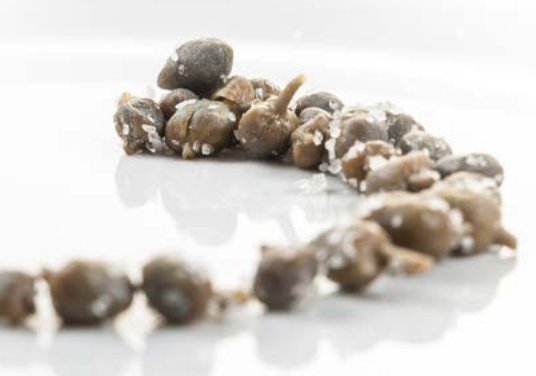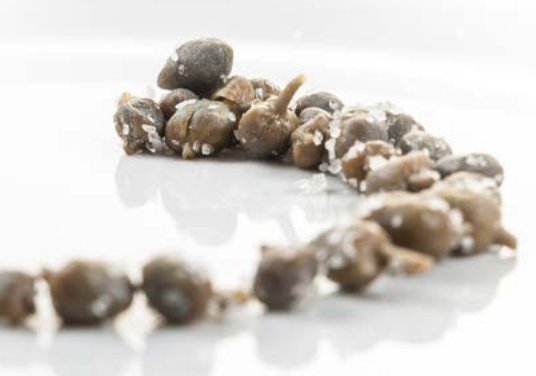 sold out
Capers of Salento in Sea Salt | 5.30 oz
I Contadini
Ingredients: Capers (60%), unrefined sea salt.
They are typical of the Salento landscape and the tradition of the farmers. During the whole of the early twentieth century, whole families were pouring into the countryside to collect the capers, one by one, from the bushy and low plants. In the 70s Racale was among the leading countries in the production of capers.
Today, unfortunately, there are fewer farmers who use capers on our farm. When they arrive here the capers are washed, de-cured and matured in salt for 3-4 months. The
excess water is then dried and mixed with dry sea salt from the Margherita di Savoia salt pans, which are then naturally filled.
We are engaged in the planting of new plants in our area, and in the promotion of the caper at national and international level. This process can represent a lever against the crisis for our territory.
The "caper of Racale" is a fragrant and unique fruit. It can be paired with green salads or potatoes, fish, stewed meat with white wine, pizza-flavored pasta. We use them to prepare the "pittule" (morsels of fried bread dough) with tomatoes, capers and anchovies.