Savory Sauces & Condiments
Black Olive patè | 8.11 oz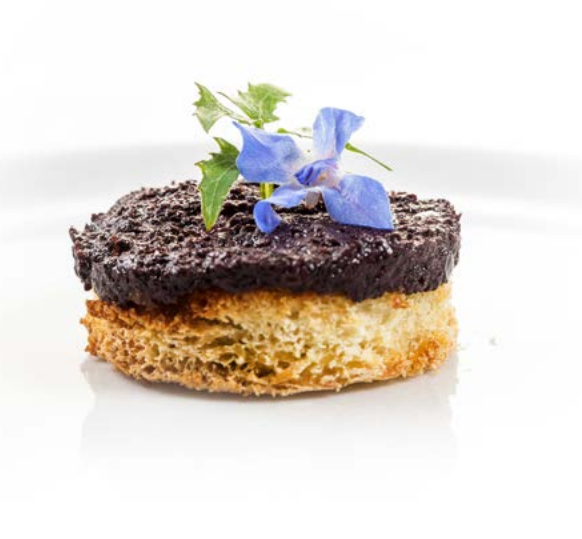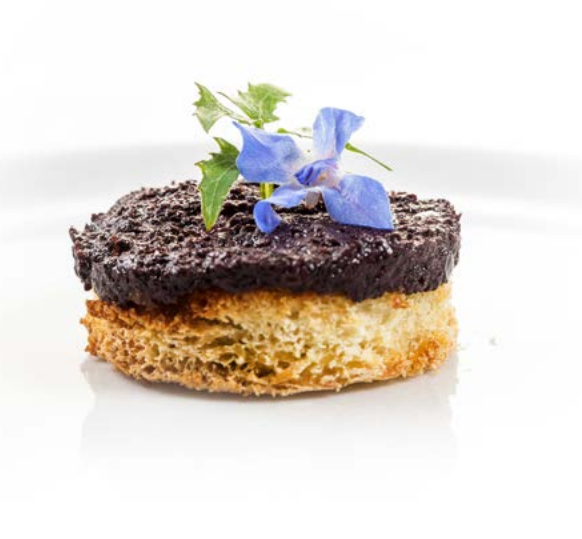 Black Olive patè | 8.11 oz
I Contadini
Ingredients: Black olive (kind Leccina and Cellina) (86%), extra virgin olive oil, unrefined sea salt, lemon juice.
The leccine and celline olives are typical of our area. They are harvested between October and November, and are immediately conferred by the olive growers in our company. They are washed and mixed in water and salt for about 6 months through a method that is therefore natural and linked to our tradition. The olives are then processed to extract the pulp that makes up this paté composed of both varieties, to give a perfect balance of taste and color. The paté is potted, obviously using extra virgin olive oil.
It is a great paté for bruschetta but also for filling sandwiches and sandwiches. Delicious paired with aged cheeses, but also savory with pasta. An unmissable product in your pantry.