Savory Sauces & Condiments
Artichoke Patè | 8.11 oz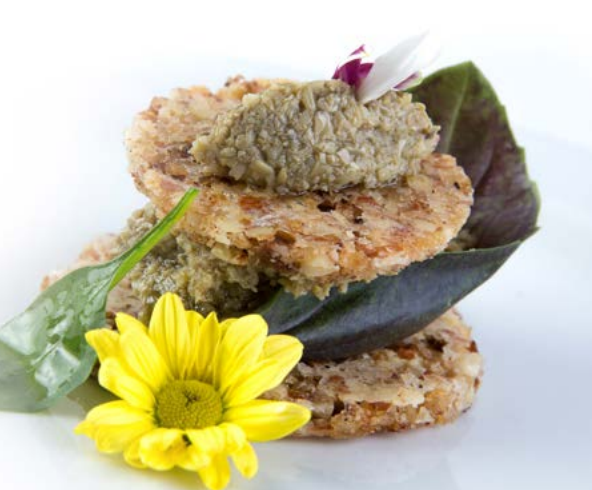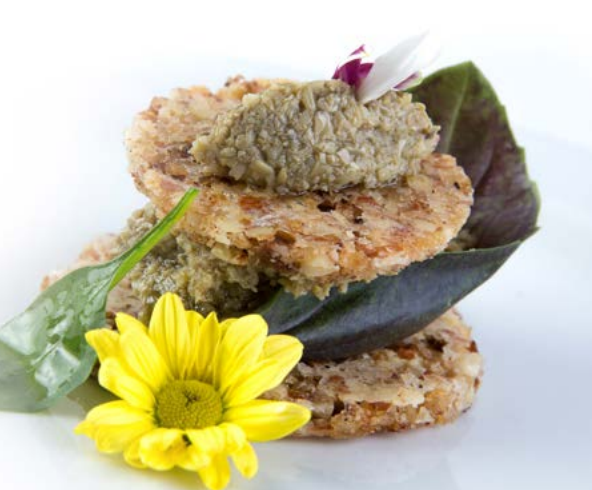 Artichoke Patè | 8.11 oz
I Contadini
Ingredients: Artichokes (70%), extra virgin olive oil, apple vinegar, unrefined sea salt, lemon-juice.
The violet is the tender and tasty artichoke , an autochthonous variety of Salento known as "brindisino" that the farm "I Contadini" of Ugento in this cultivated season, collects and works manually from the fresh.
The violet artichoke ( Cynara scolymus L.), in the land of Ugentina kissed almost all year "of the sun, of the sea, of the wind" where the particular climatic conditions, the composition of the land and the benevolent influence of the sea, lends itself very well to pick it up by hand and to work it always by leafing it by hand in the eight hours from the harvest with the traditional craftsmanship. The table taste of the Brindisi violet preserved in excellent extra virgin olive oil, is intense while remaining very crisp.