Savory Sauces & Condiments
Artichoke With Stem alla Crudaiola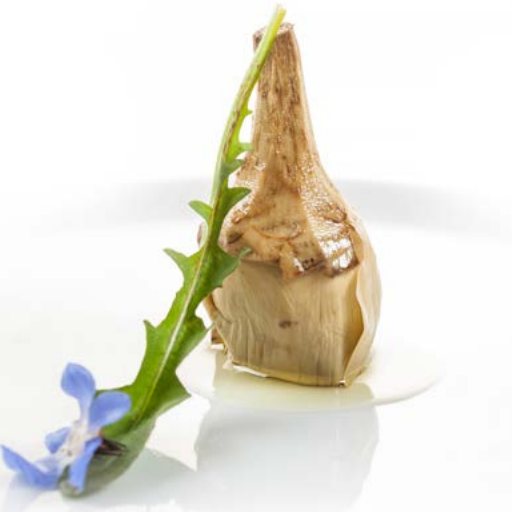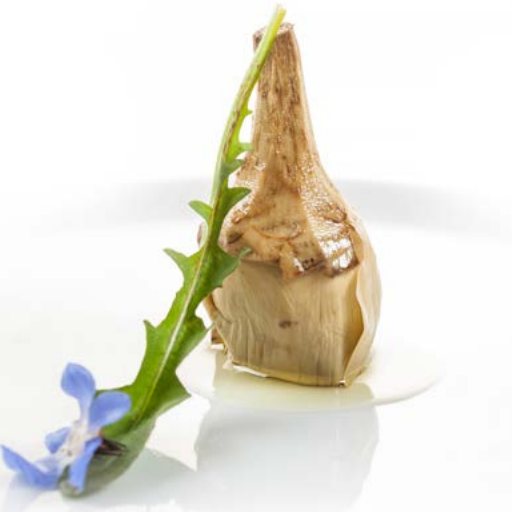 Artichoke With Stem alla Crudaiola
I Contadini
In sunflower seed oil and extra virgin olive oil.
Ingredients: Artichokes (65%), extra virgin olive oil (30%), apple vinegar, unrefined sea salt, lemon juice.
They are of the "brindisino" variety, native of the area. They do not reproduce in nurseries, but are grown by taking the plants from already existing plantations.
The cultivation takes place starting from October, the harvest starts in March. The first are collected with the whole stem.
The processing, which takes place within eight hours from the fresh, consists of a first defoliation and manual cleaning with a knife and a paring knife. The artichoke is then immediately potted in extra virgin olive oil and sunflower.
These artichokes with stems are also particularly beautiful to look at, therefore spectacular. Use them for the most difficult appetizers, but also to season the pizza or sautéed in a pan to enrich a hot dish. You will feel all the flavor of the crunchy and natural pieces of our grandmothers.