Savory Sauces & Condiments
Apulian-Style Broccoli Florets in Oil | 8.11 oz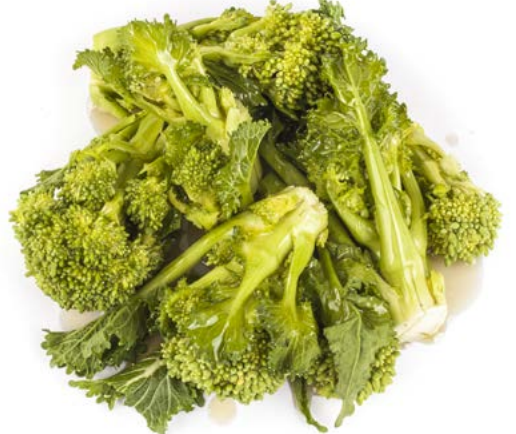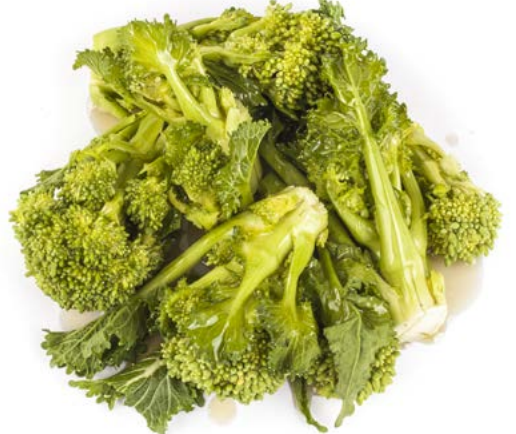 Apulian-Style Broccoli Florets in Oil | 8.11 oz
I Contadini
In sunflower seed oil and extra virgin olive oil.
Ingredients: Broccoli flowers (65%), extra virgin olive oil (30,%) hot pepper, unrefined sea salt, apple cider vinegar, garlic, lemon juice.
It is a typically Salento variety of turnip. It is part of the story of our identity and our typical dishes. It is cultivated from October, and harvested at different stages from December to March. The harvest time depends on the variety of the plant, but also on the technique that consists in the manual cutting of the most tender tops in different phases: therefore several steps are made on the same plant. Once harvested the turnips are washed by hand to remove the hardest parts, blanched, seasoned and potted in extra virgin olive oil.
Turnips are used in many ways. If you pan-fried, you can season the orecchiette in our typical Pugliese dish. They are excellent as an appetizer or as a side dish, they can accompany meat or cheese. Are processed in our company from the fresh use without preservatives: all of Puglia in nature!